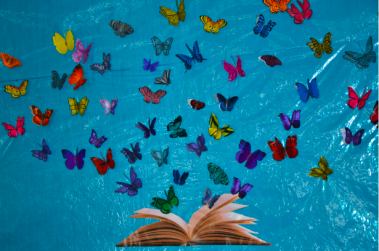 Come in and enjoy the air conditioning! Take a look at all of the quilts on display along with the Czech pattern books and many authentic pieces of crystal.
Czech Heritage and Genealogy
The Library also features a collection
of Czech/English dictionaries, books on Czech culture,
travel guides, books on folklore and Czech history, (Czech History in Nebraska), folk legends, DVDs
and much more!
Genealogy buffs will enjoy the reference center
with its immigration passenger lists, marriage
records, books on local history and early settlers
in the area, obituary records, cemetery guides,
yearbooks going back through the decades, and
microfilm records of the Colfax County Press
​ going back to 1909.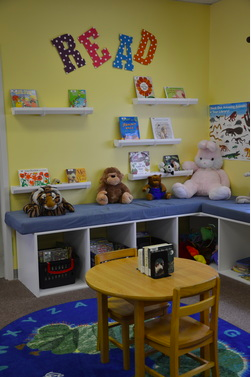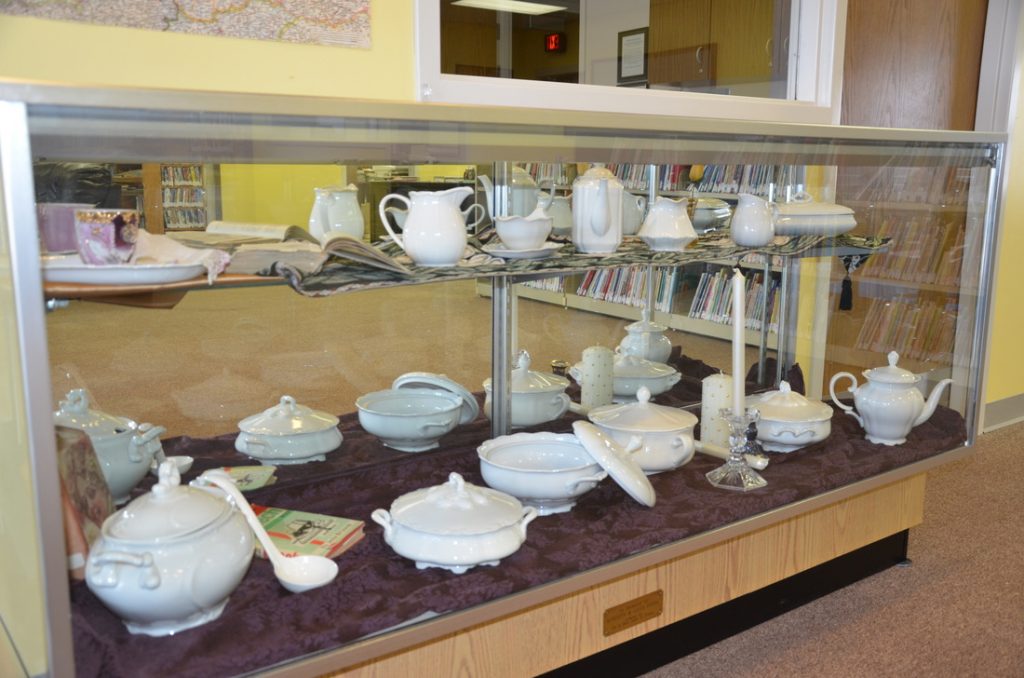 Quilt Show/Czechoslovakia History Exhibit
Friday, June 25 2 pm – 5 pm
Saturday, June 26 10 am – 4 pm
Sunday, June 27 12 pm – 3:30 pm